Purposefully
Protecting Legacy
PPR Capital is an Australian investment firm which offers retiring business owners the opportunity to transfer ownership to a hands-on operator with a long-term view
Book a Consultation
Purposefully
Protecting Legacy
PPR Capital is an Australian investment firm which offers retiring business owners the opportunity to transfer ownership to a hands-on operator with a long-term view
Book a Consultation
Purposefully
Protecting Legacy
PPR Capital is an Australian investment firm which offers retiring business owners the opportunity to transfer ownership to a hands-on operator with a long-term view
Book a Consultation
Protect legacy
We offer the perfect transition opportunity for retiring owners who want to see their business' legacy and reputation sustained long-term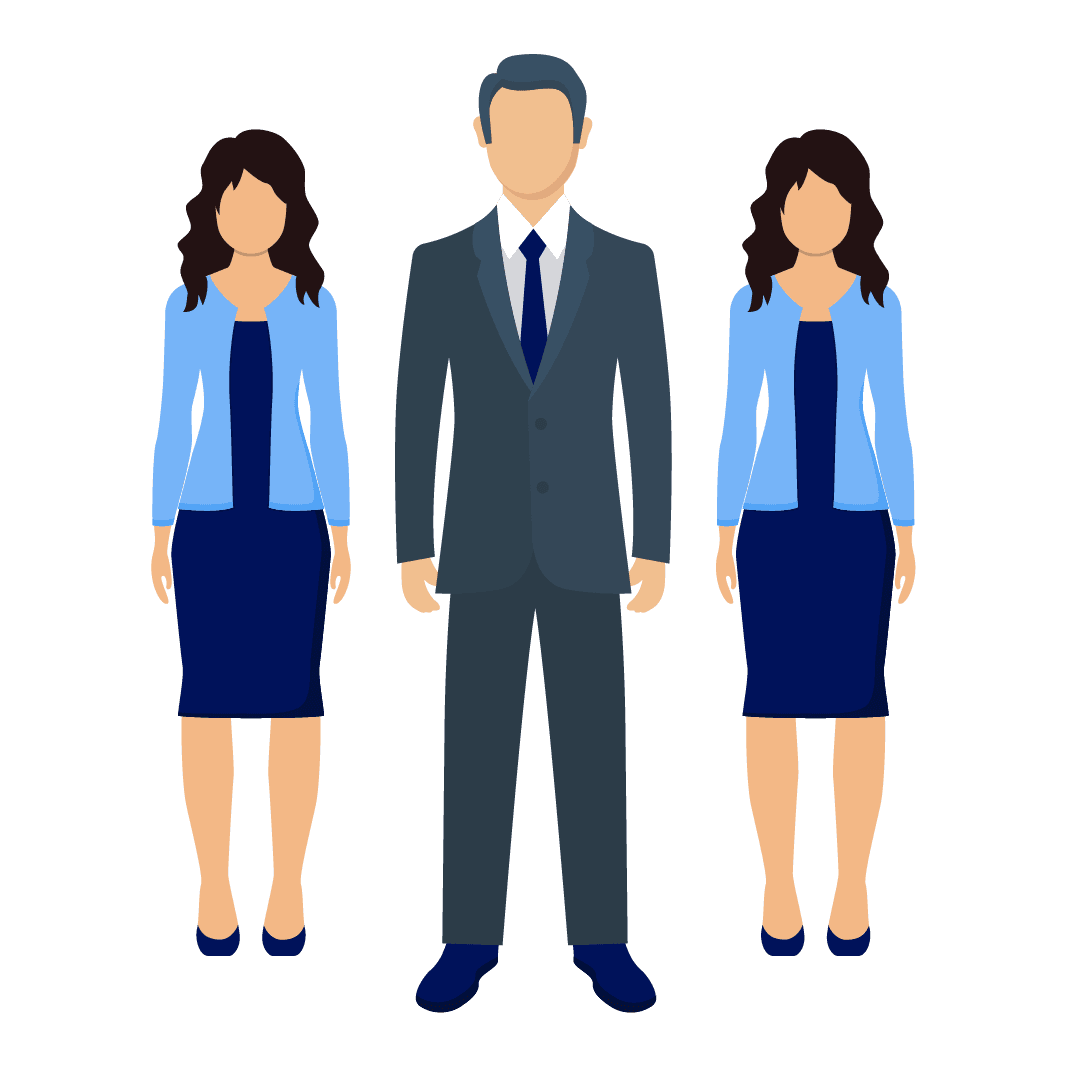 Hand-selected leaders
Our CEO's lead the next phase of the business' growth with entrepreneurial flair and consideration for environmental, social and governance (ESG) factors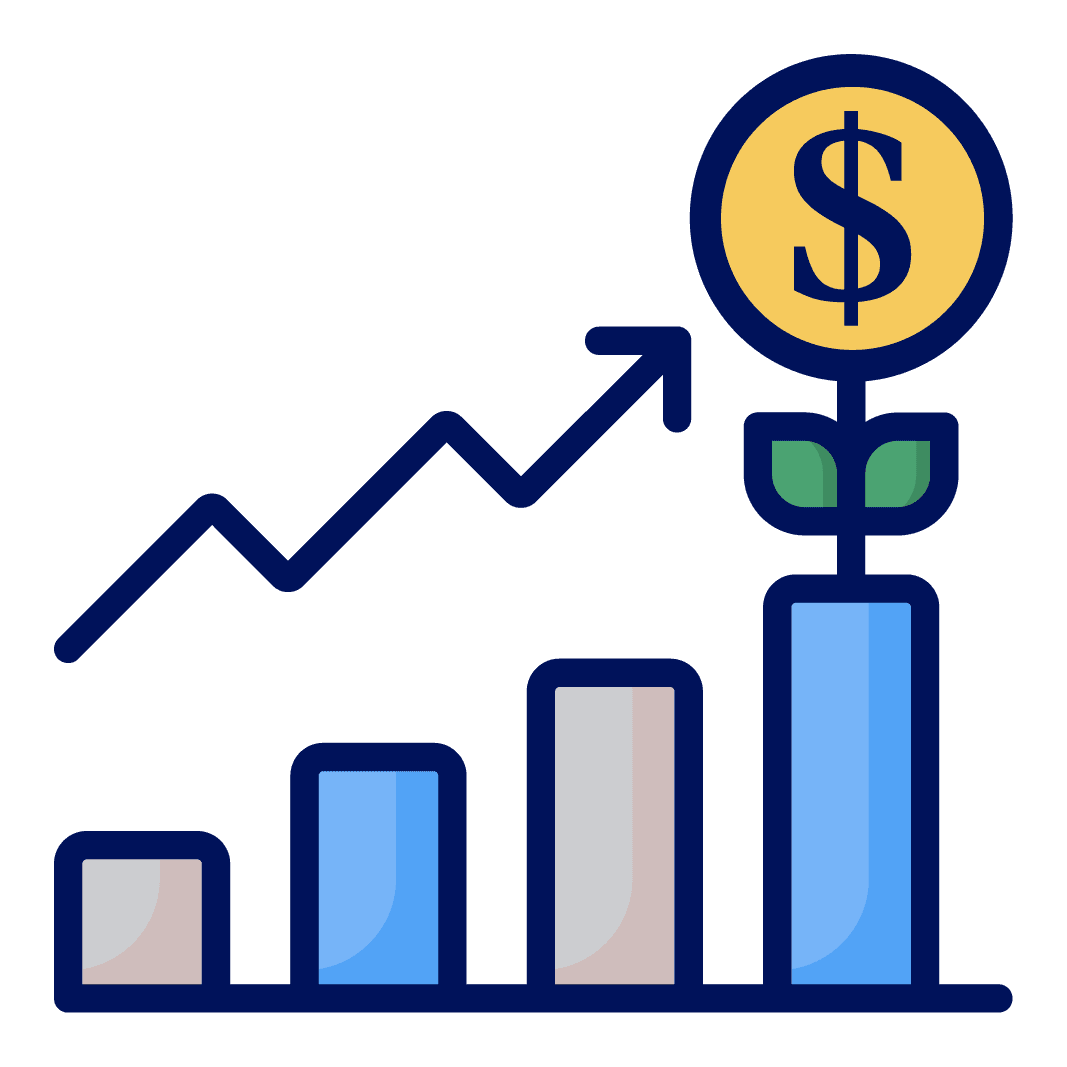 Impactful returns
We are very selective on our investor base and primarily only act as stewards of capital for those who have committed a portion of their wealth to philanthropy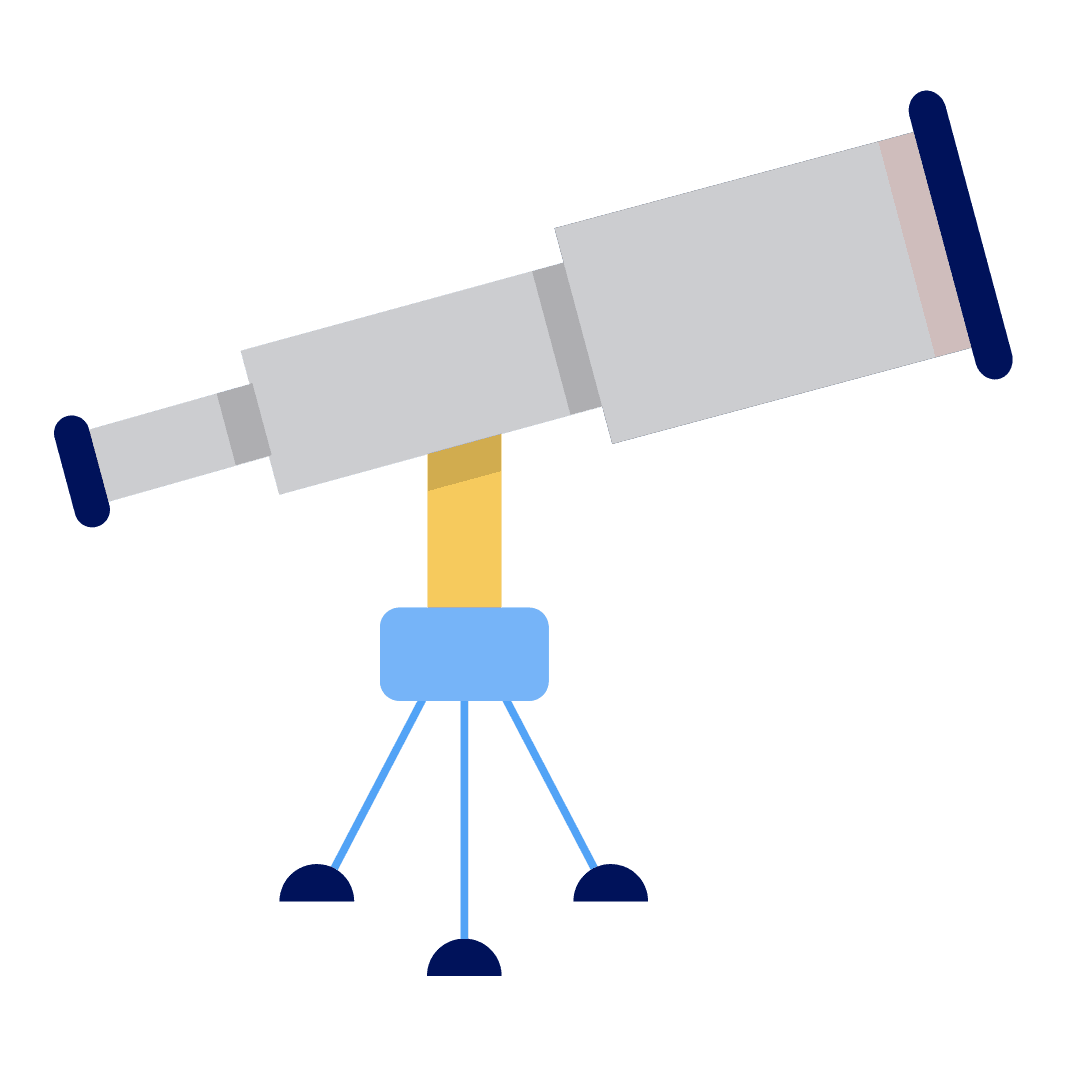 Long-term view
We optimise for enduring prosperity, not exit and only devote our efforts and resources when we're building businesses for the long-term
A Belief Shared By Our Team, Investors and CEO's
"If you're in the luckiest 1 percent of humanity, you owe it to the rest of humanity to think about the other 99 percent."

– Warren Buffett
Commercial security systems, access control, design and construct, alarm monitoring, fire systems, fire safety, fire training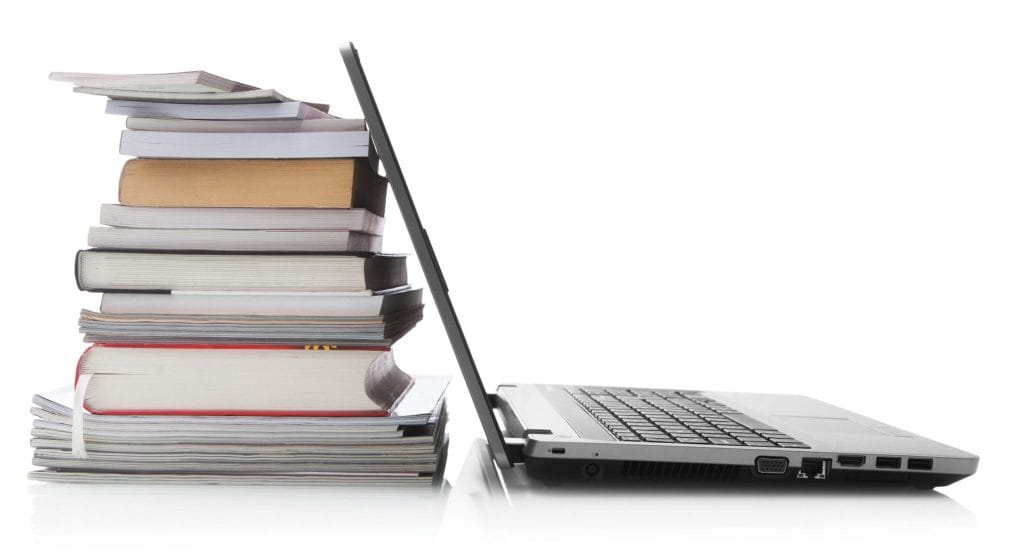 Registered Training Organisation (RTO), private education, early education, test preparation
Software, tech-enabled services, financial services and payments, healthcare insurance, national intelligence processes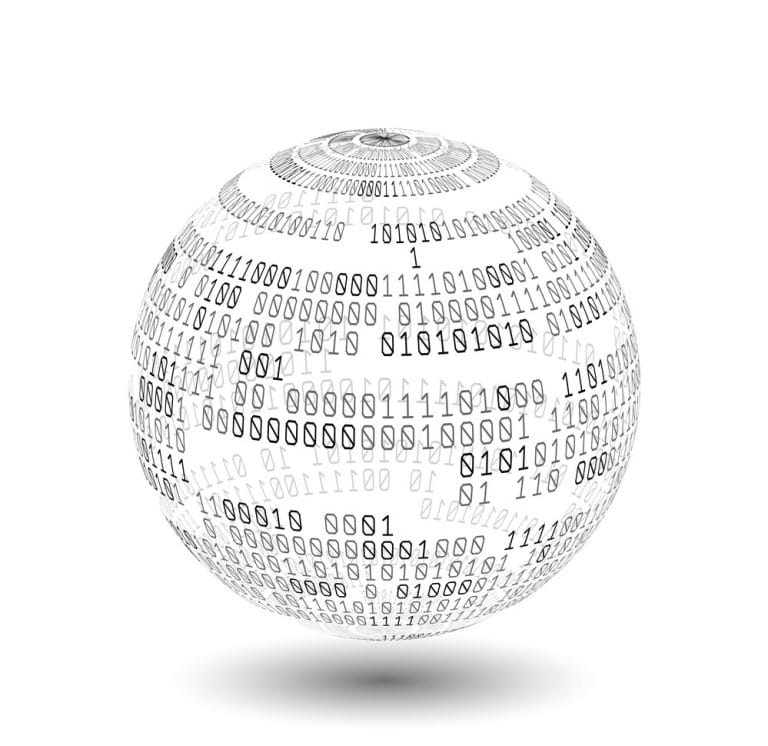 Selling your business can be arduous, but we're committed to ensuring a minimally disruptive process through: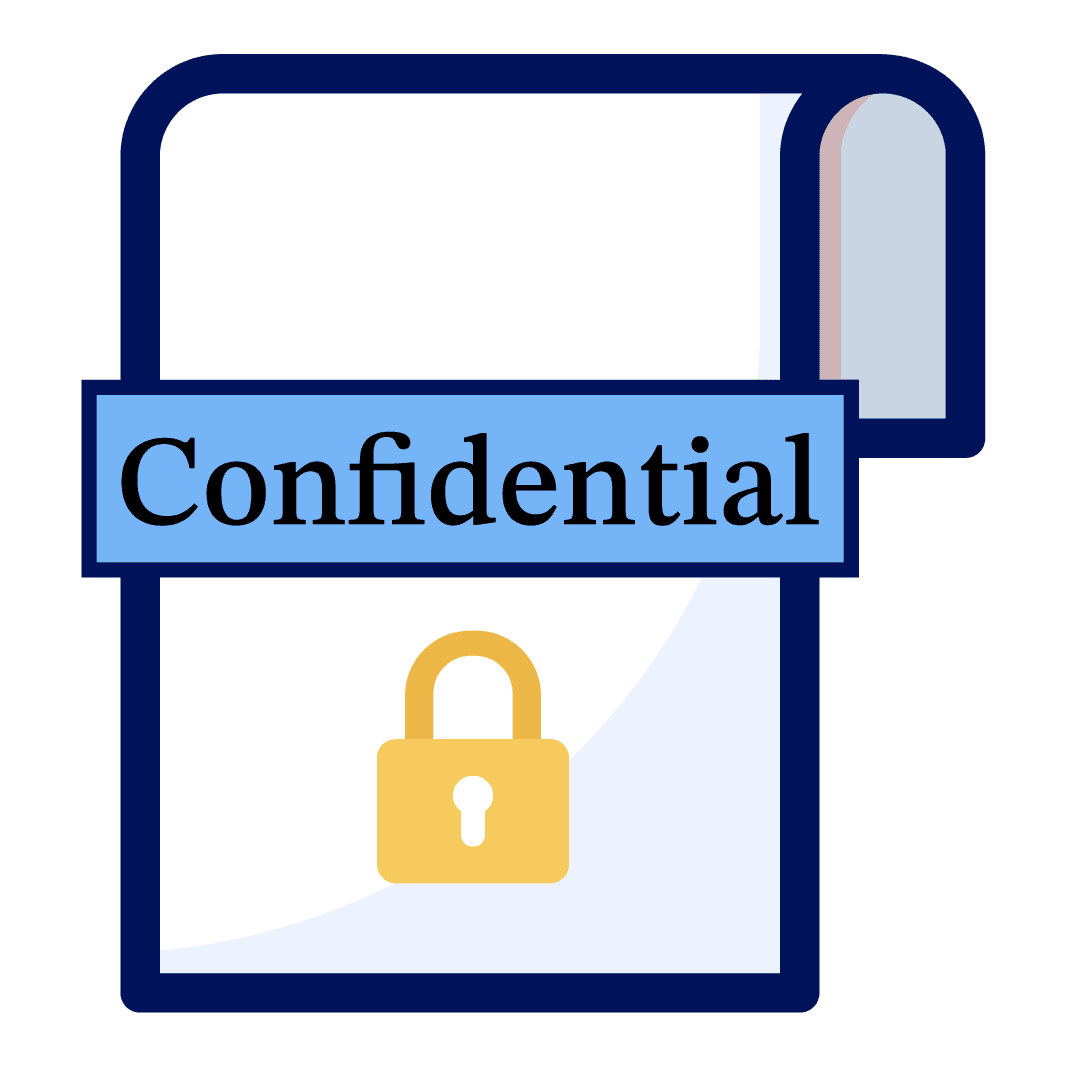 1. Mutual NDA
An NDA is signed and the business owner shares the profit and loss (P&L) statement and balance sheet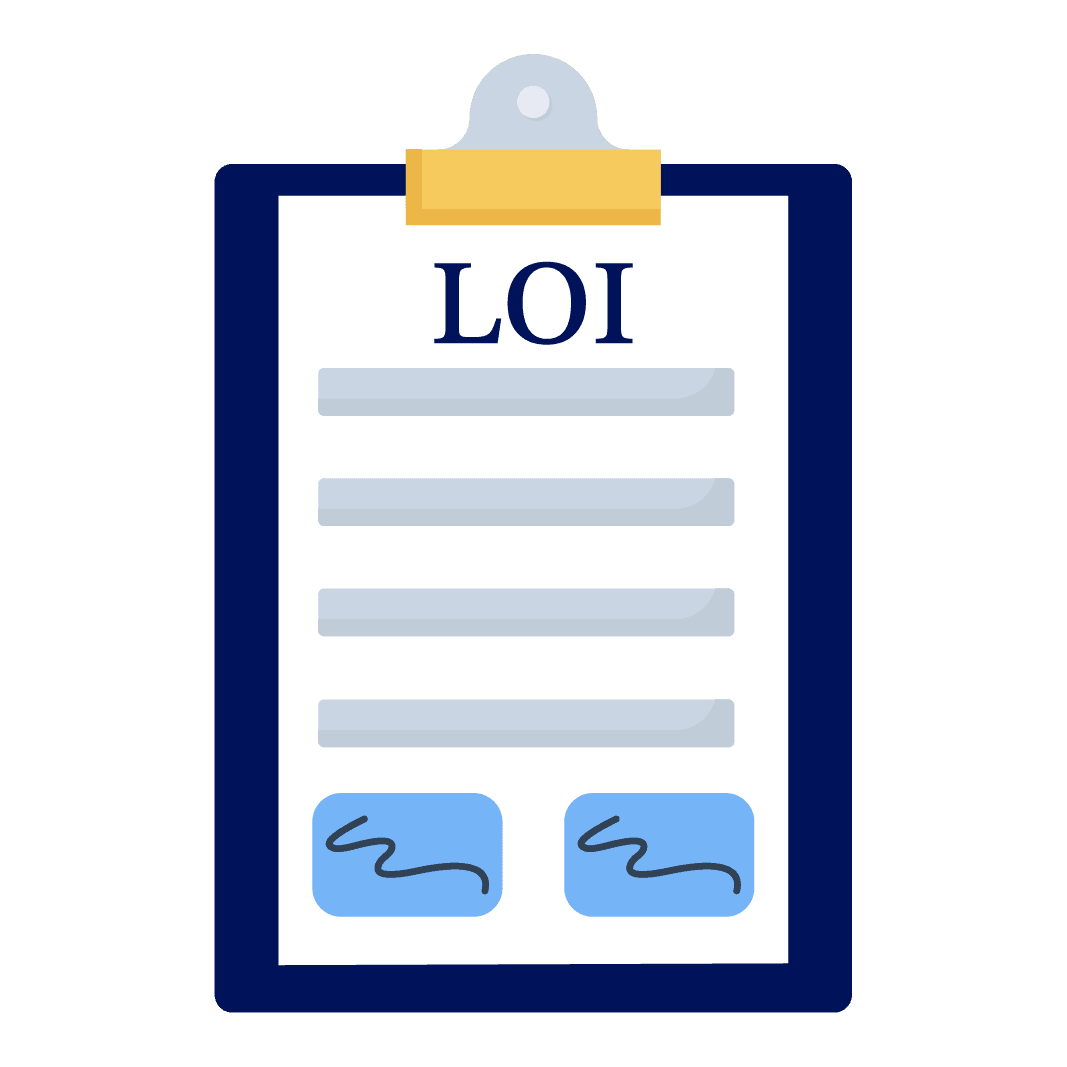 2. Letter of
intent
The high level deal terms are agreed, and then documented
3. Due diligence
We ask detailed questions on the business' scale, profitability, growth trajectory, working capital, customer concentration, employee compensation and leadership stability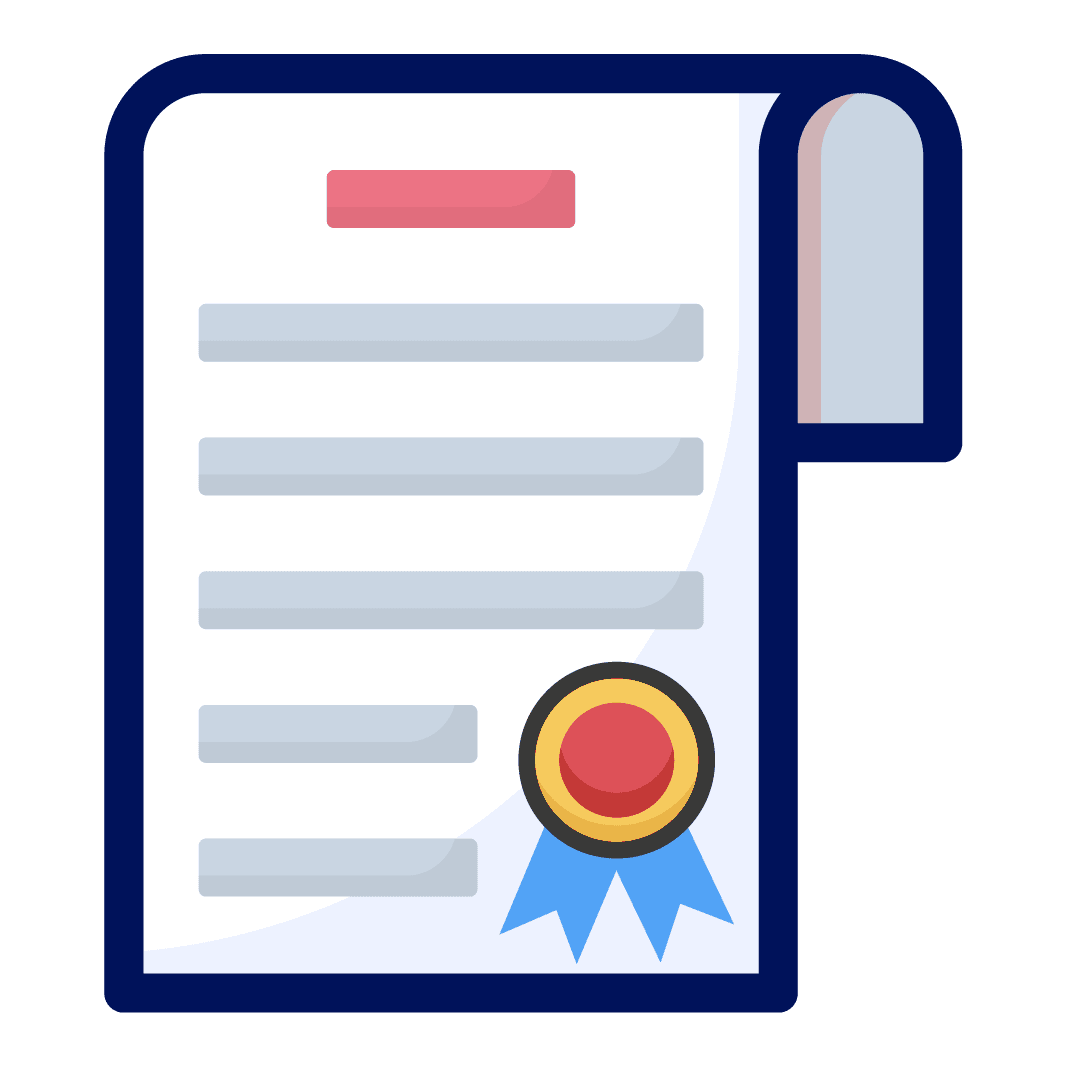 4. Deal closure
We sign the paperwork and the new CEO commences. Based on your desires, you may remain actively involved in the business, or finish up on the day of sale
Are you a business owner?
If you are a business owner looking to transition away from day-to-day operations, contact us for a confidential and honest discussion
Are you a prospective CEO?
Introduce yourself if you are compelled to drive your future and undertake an ambitious growth journey, whilst having a social impact
Are you an investor?
Reach out to us if you would like to learn more about our maximum impact strategy through building businesses for sustained growth